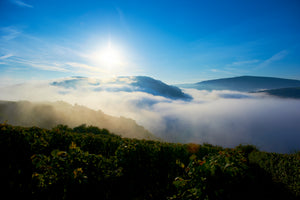 ">
the diversity of the Nahe
"With an execptional vineyard portfolio, Weingut Korrell can represent the Nahe and its diversity
like not many can." International Riesling Symposium 2022
Korrell's site map
Click on the sites to find out more!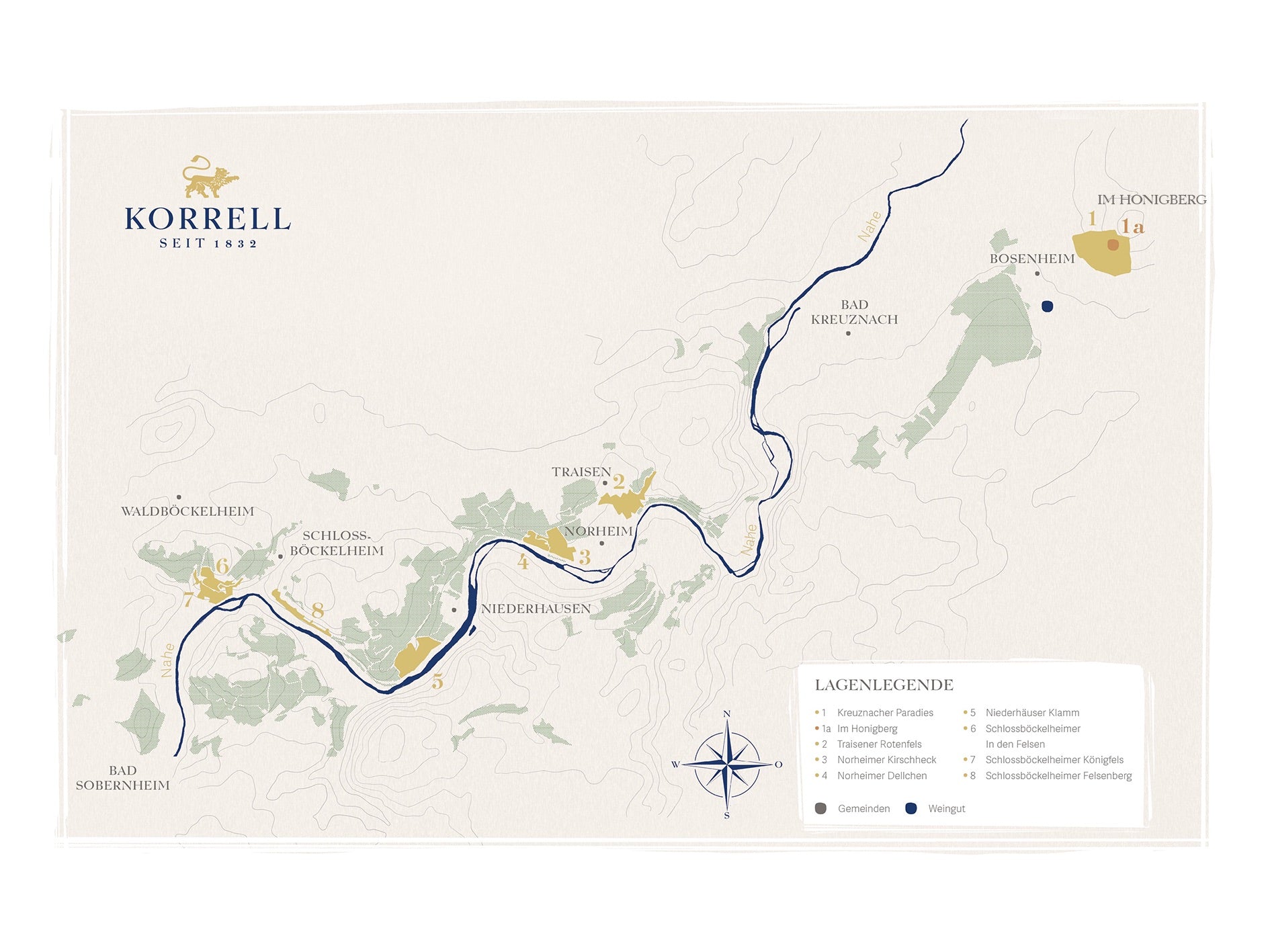 Alongside the conversion to organic winemaking, we've also set ourselves the goal of moderate growth. In 2021 we were able to acquire some of the finest sites along the Nahe. Our crown jewel, the KREUZNACHER PARADIES, and sites on the middle Nahe such as NORHEIMER DELLCHEN, NORHEIMER KIRSCHHECK, SCHLOSSBÖCKELHEIMER FELSENBERG, and NIEDERHÄUSER KLAMM, have allowed us to continue developing our wine style at the highest level. Along the way, we have come to view the production of world-class products through organic cultivation not as a contradiction, but rather an opportunity. With our portfolio of sites, we can reflect the Nahe itself as a winegrowing region in ways few other estates can match.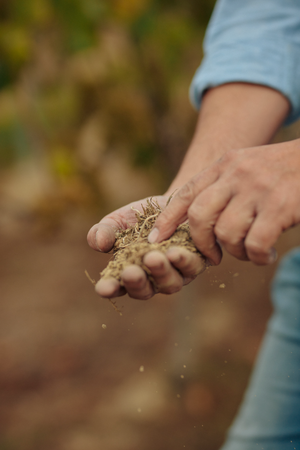 ">
viticulture close-to-nature
Organic Certified from 2023
Our choice to convert to organic viticulture reflects one reason in particular: a desire to preserve our connection to nature, to trust in it, and to appreciate its needs to the fullest. After all, wine doesn't just grow on its own. Vines are sensitive plants, strongly affected by the climate and the annual weather conditions. They must be cared for and cultivated, and when it comes to organic winegrowing, only one primary tool is needed: our hands... Join us in the three-year conversation process.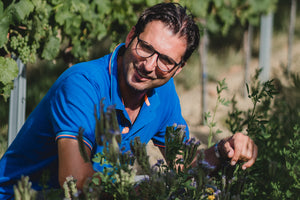 ">
Sustainable by conviction
Sustainability is diverse and all-encompassing. It involves deference, responsibility for future generations, and holistic thinking. This is why we pursue this concept not just in the vineyard, but also in how we work within our team, in the daily logistic workflow at the estate, and in our investments. By financing compensation projects, we make a constant contribution to CO2 neutralization. We believe that lots of little steps can move things forward quickly. And when everyone gives all they can, however small, it ultimately adds up to something big.

LIGHTWEIGHT GLASS
10% LIGHTER
Our estate-level wines are all bottled in lightweight-glass bottles. This significantly reduces transport and energy costs.

SOLAR POWER
35% SELF-GENERATED POWER
Our solar power system produces climate-neutral solar energy, works independently, and produces no emissions. At the same time, it makes the energy consumed in Germany more green, and helps us achieve the energy revolution.

WEINVERSAND
CO2 neutral shipping
UPS carbon neutral supports projects that offset emissions caused by the transportation of the shipment. Projects such as reforestation, methane destruction and landfill gas are supported.

WINE CARTONS
80% RECYCLED PAPER
We also seek to conserve resources during production, and to protect the climate. This demands improvements to our packaging, including avoiding it whenever possible. We use less packaging in our boxes, and what we do use is 80% recycled paper.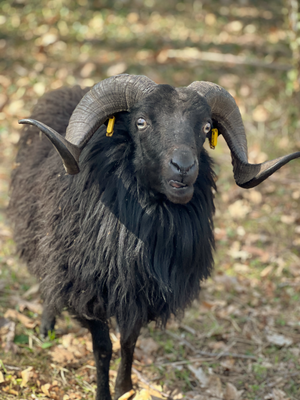 CARE & LOVE
PROJECTS FROM THE HEART
Should profitability really be the ultimate priority nowadays? Aren't things simply worthwhile on their own terms? Our projects from the heart include sheep, bees, and children in need, and all serve the same purpose. They bring joy to us and others, and perhaps make the world a slightly better place... for current info about how our projects from the heart are progressing, check out our Instagram page or sign up for our newsletter.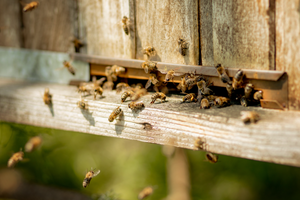 Enjoy wine consciously
Wine in Moderation
We are a member of the "Wine in Moderation" initiative and are committed to responsible and sustainable use of wine.

our donation project
Carolinenhof
We support the Carolinenhof in Essen! The integrative riding school where children with and without disabilities can learn from each other and have fun together.
At the end of the shopping cart you also have the option to support us with your donation.
Our labels & memberships